Get NOTICED on the show floor
HANGING SIGNS
According to the Pareto Principle, roughly 20% of booths bring in 80% of the traffic. Hanging signs dramatically affects retention rates so prospects are more likely to remember your brand and visit your booth.

Start getting noticed today by completing out the form below.

Our full-service exhibit design company is prepared to handle all of your needs.
What is your business looking for today?
We're ready to

turn your idea into a reality

We deliver

high-impact brand experiences

that help increase your sales.
"From the work I've seen and examples in the showroom; the inspirations are taken very seriously within the context of the client's views."
Larry Harris
Marketing Manager, Harman International
"As an independent outsourced resource for businesses, we have the opportunity to work with several creative event organizations. Working with The Trade Group makes our job easy! The team is creative, methodical, detail-oriented, and centered around a collaborative partnership."
Joe Spaccarelli
President & Managing Partner, S&E Partners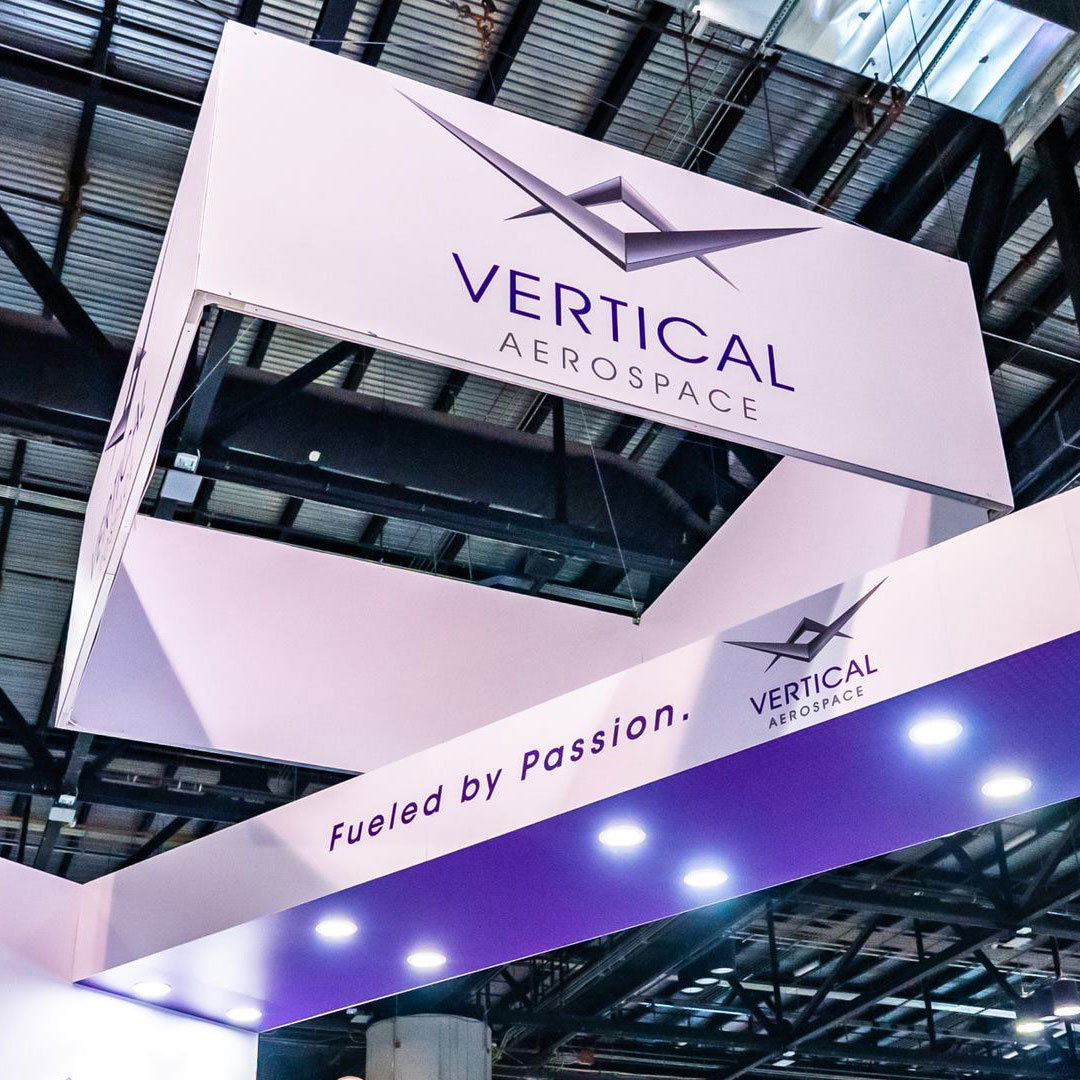 Get your brand noticed

If you can dream it, we can build it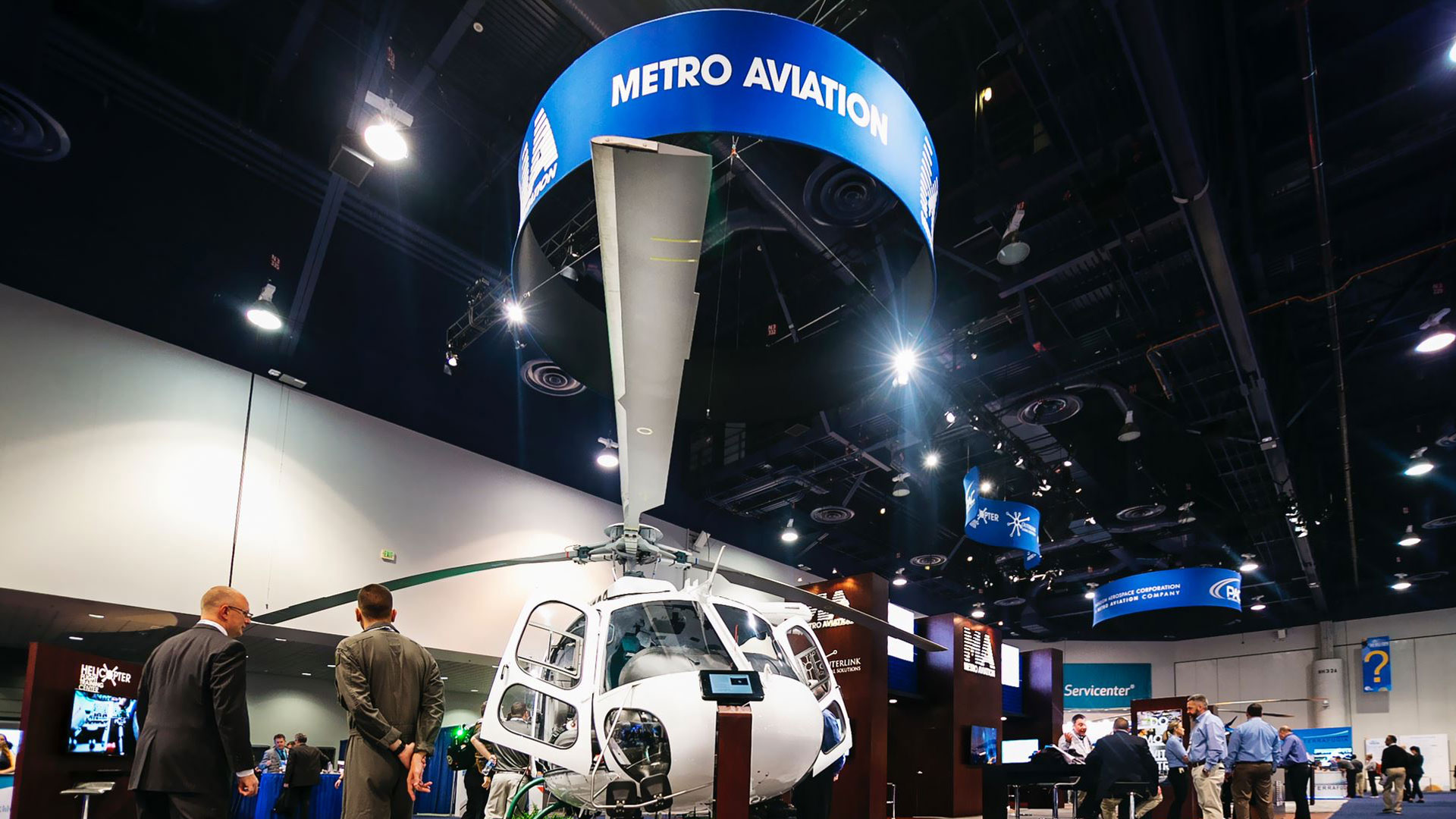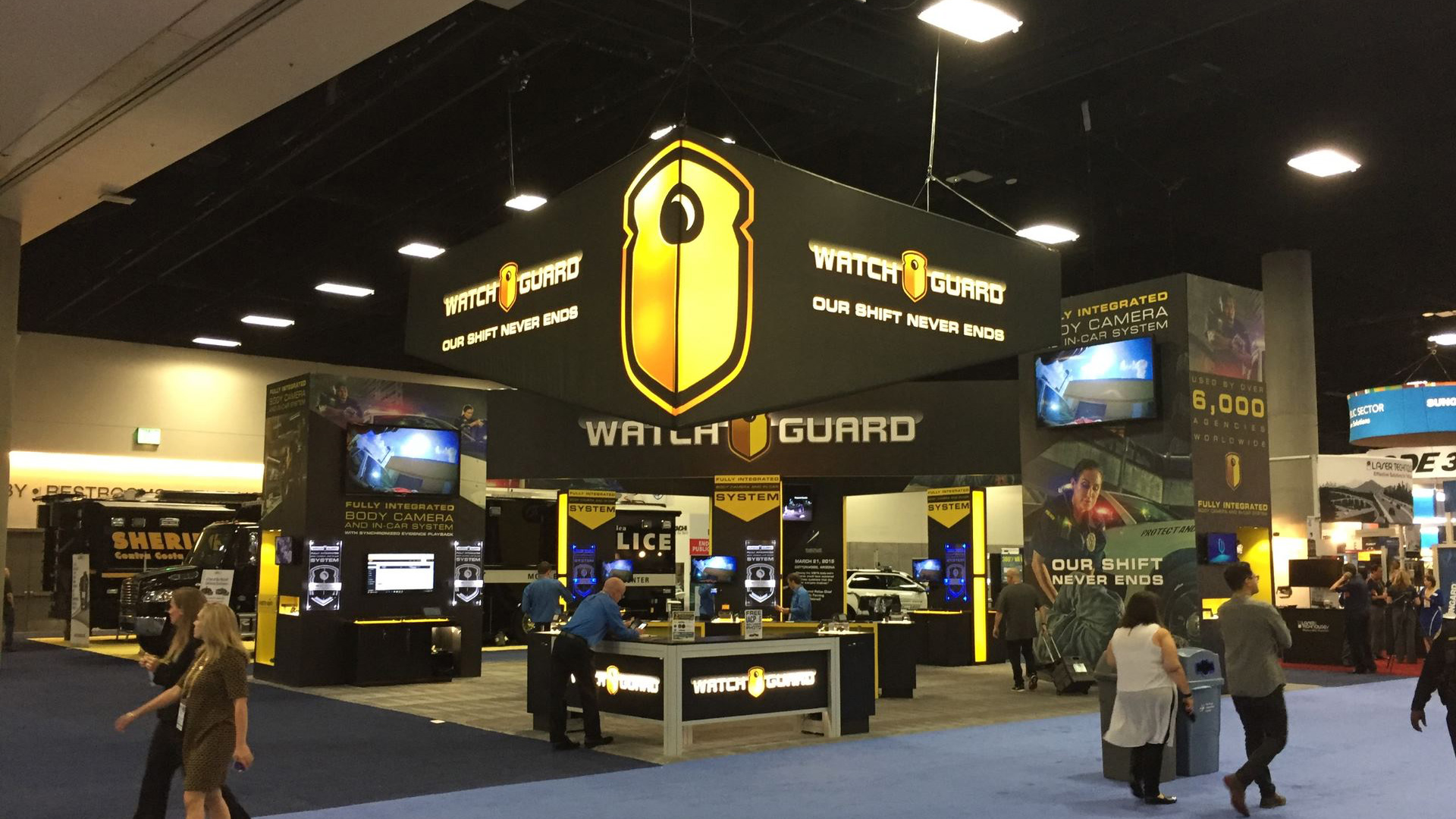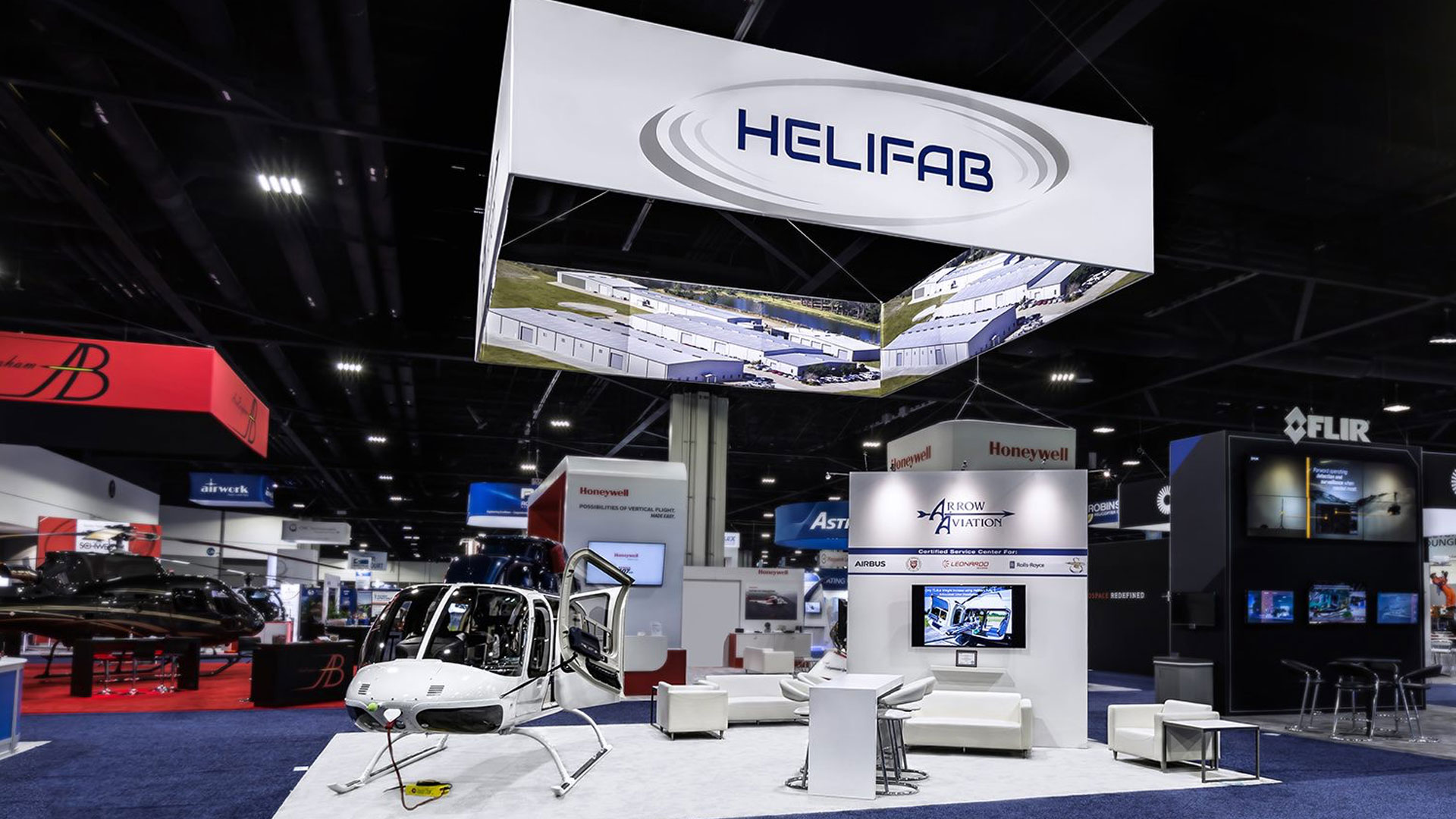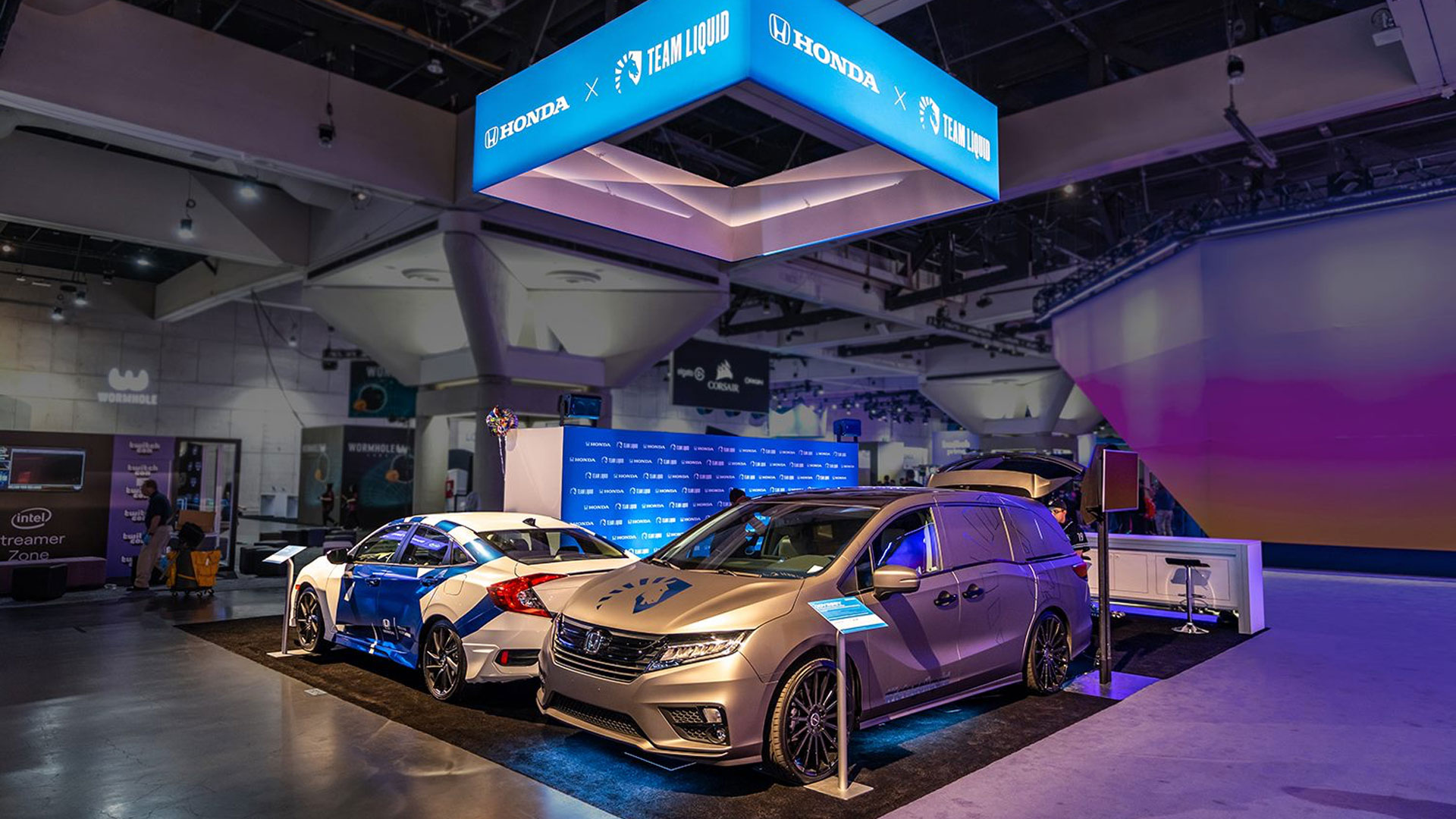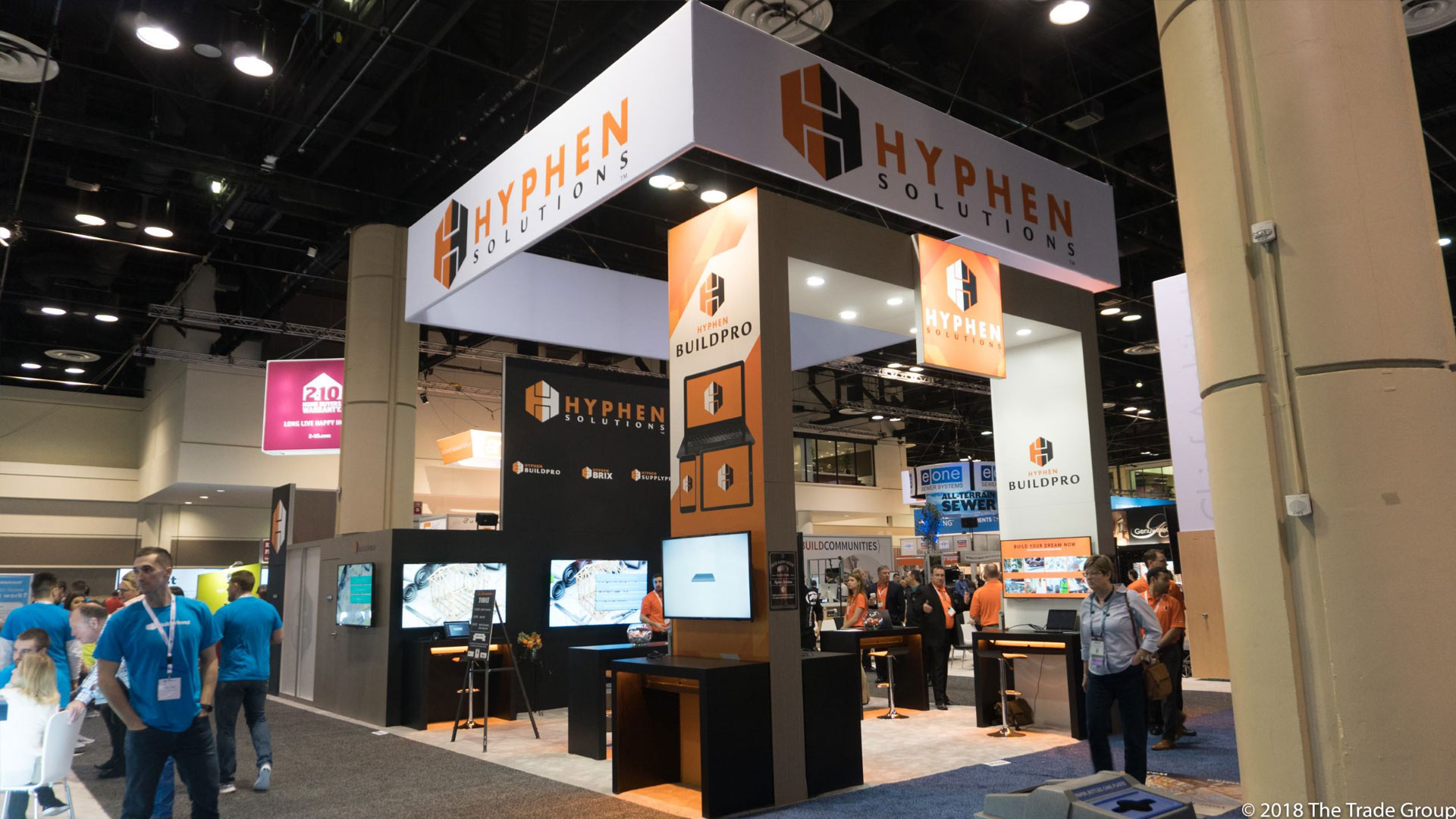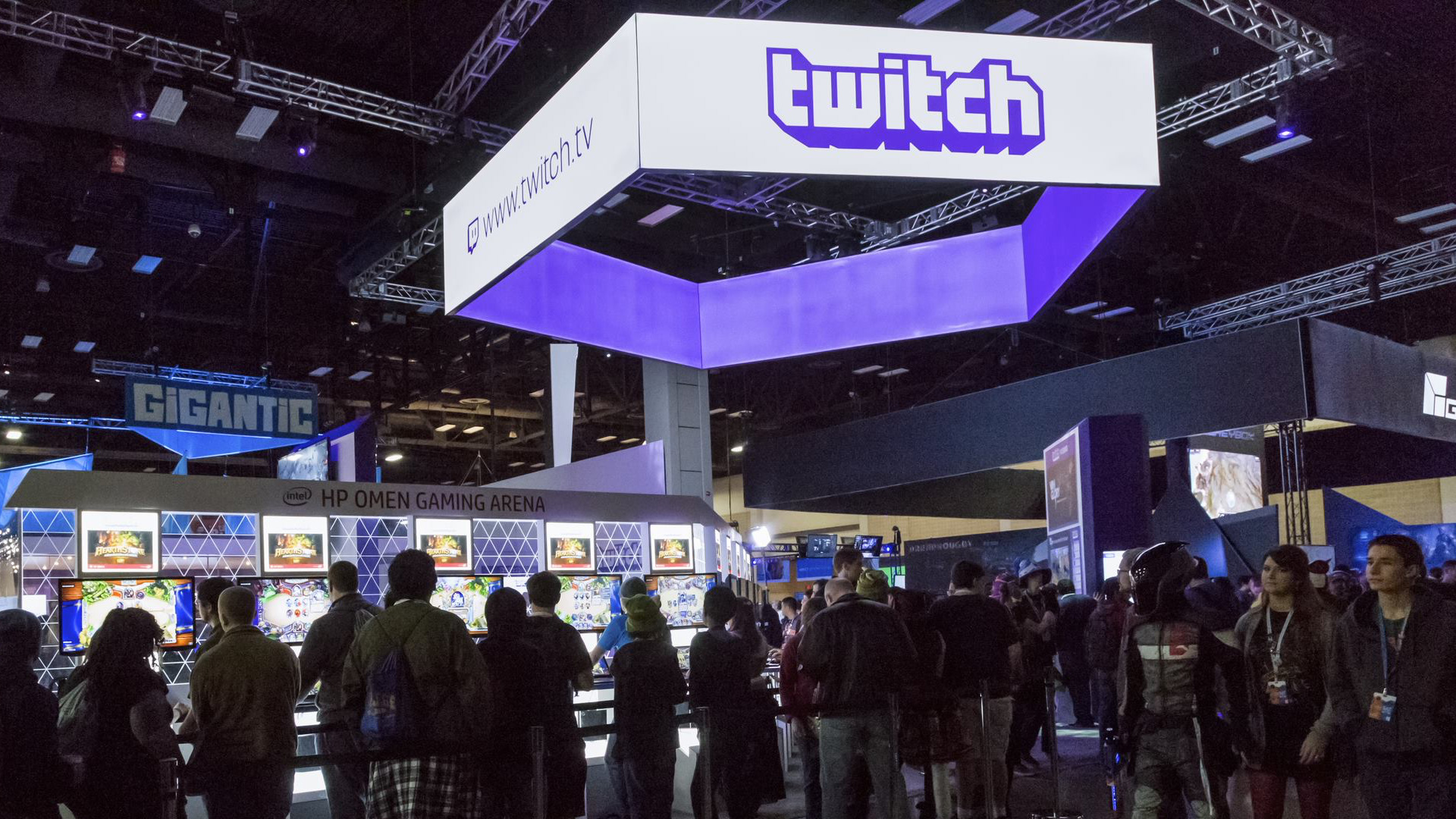 Frequently asked questions