STAND OUT AT YOUR NEXT

TRADE SHOW

WITH AN AWESOME BOOTH
THREE STEPS TO SUCCESS

As an exhibitor, this might be the only opportunity you have to
POSITION
your company as a leader to your customers face-to-face.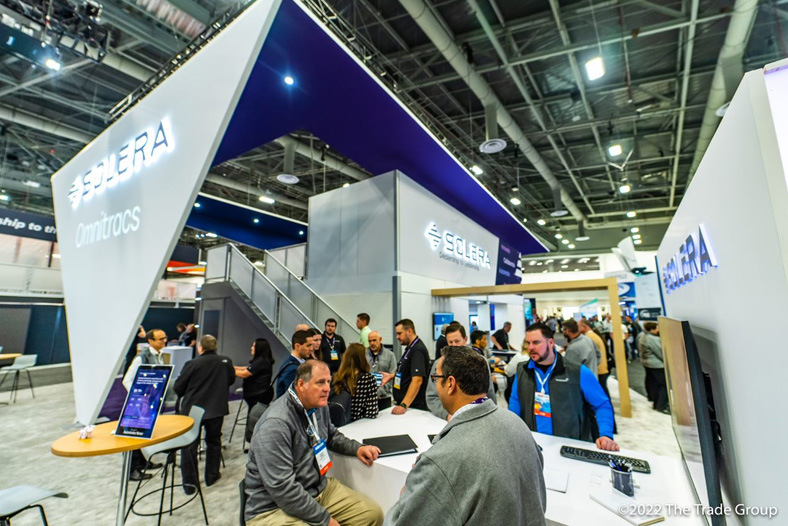 BUT THIS IS JUST THE FIRST STEP
To drive more leads, raise brand awareness, run a smooth event, and
ACHIEVE SUCCESS
you will need to follow these three marketing steps




ON YOUR JOURNEY TO SUCCESS

A THOUGHTFUL AND EXCITING BOOTH DESIGN WILL HELP YOU TO
STAND OUT
IN A CROWD OF COMPETITORS AT YOUR NEXT TRADE SHOW.


AT A TRADE SHOW, YOU WILL BE COMPETING FOR YOUR AUDIENCES' ATTENTION
AT THE TRADE GROUP,
We provide you with an
INTERNATIONAL AWARD-WINNING
design team that can help you in the
process of planning a STAND OUT exhibit.

For over 36 years, we've had the pleasure of helping companies




like yours transform your trade show program into an





EXCEPTIONAL SUCCESS
Se how THE COMPANIES WE ARE HELPING are achieving their goals with a...
BOOTH DESIGN THAT FOCUSES ON THE CLIENTS

ONCE OUR DESIGN TEAM HELPS YOU TO STAND OUT,
IT'S TIME TO

CONNECT AND ACHIEVE SUCCESS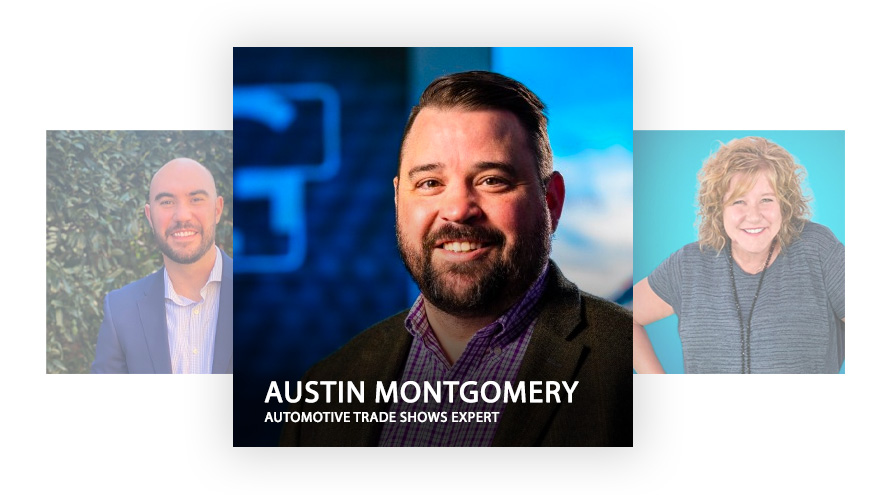 Here at The Trade Group, we have more than salespeople, WE HAVE A GROUP OF MENTORS and experts in Trade Shows that will equip you with all you need to transform your trade show program into a MASSIVE SUCCESS
To learn how to connect with your customers at your next trade show, we will give you the guides and whitepapers that will help you in the journey to
SUCCESS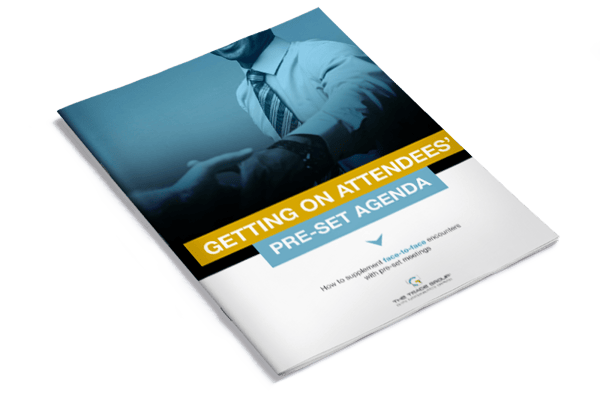 FROM BEGINNING TO END, OUR
TEAM
WILL BE THERE TO
SUPPORT YOU

TO

START YOUR JOURNEY

AND

CONNECT
WITH THE RIGHT EXPERT FOR YOUR
PROJECT,

FILL OUT HE FORM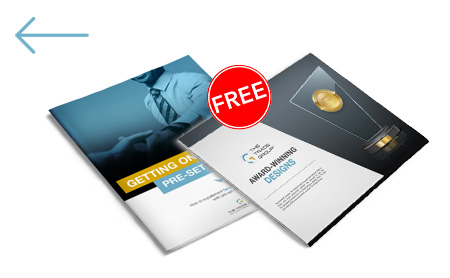 TWO GIFS FOR YOU
Once completed the form you will receive access to a FREE COPY of "GETTING ON ATTENDEES' PRE-SET AGENDA" white paper and our brochure of AWARD-WINNING Exhibit Designs for inspiration.